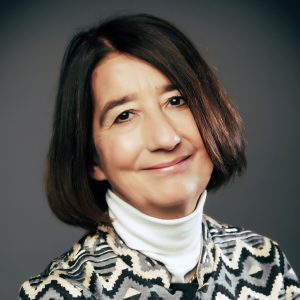 Dr Katie Petty Saphon
Chief Executive
Dr Katie Petty-Saphon is the Chief Executive of the University Hospital Association. The team she heads also runs membership organisations across health in higher education, as well as the Association of Dental Hospitals.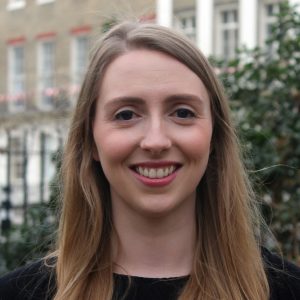 Dr Rachel Chall
Senior Policy Officer
Rachel provides policy support to the Medical Directors Group.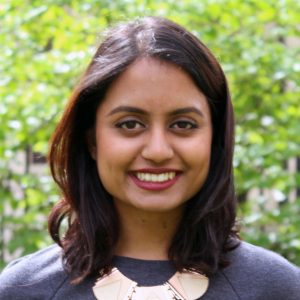 Fahmida Yasmin
Senior Projects and Communications Officer
Fahmida oversees communications matters at UHA and is the main press contact.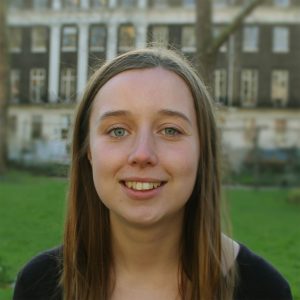 Lucy Chislett
Communications Officer
Lucy supports communication matters at UHA and is responsible for the organisation's public-facing materials.